---
SOLUTIONS
---
Reduced supplier base
Reduced cost
Increased flexibility
---
Our partners, strong supplier base, production and efficient, flexible logistics offer very cost-effective comprehensive solutions from sourcing to delivery.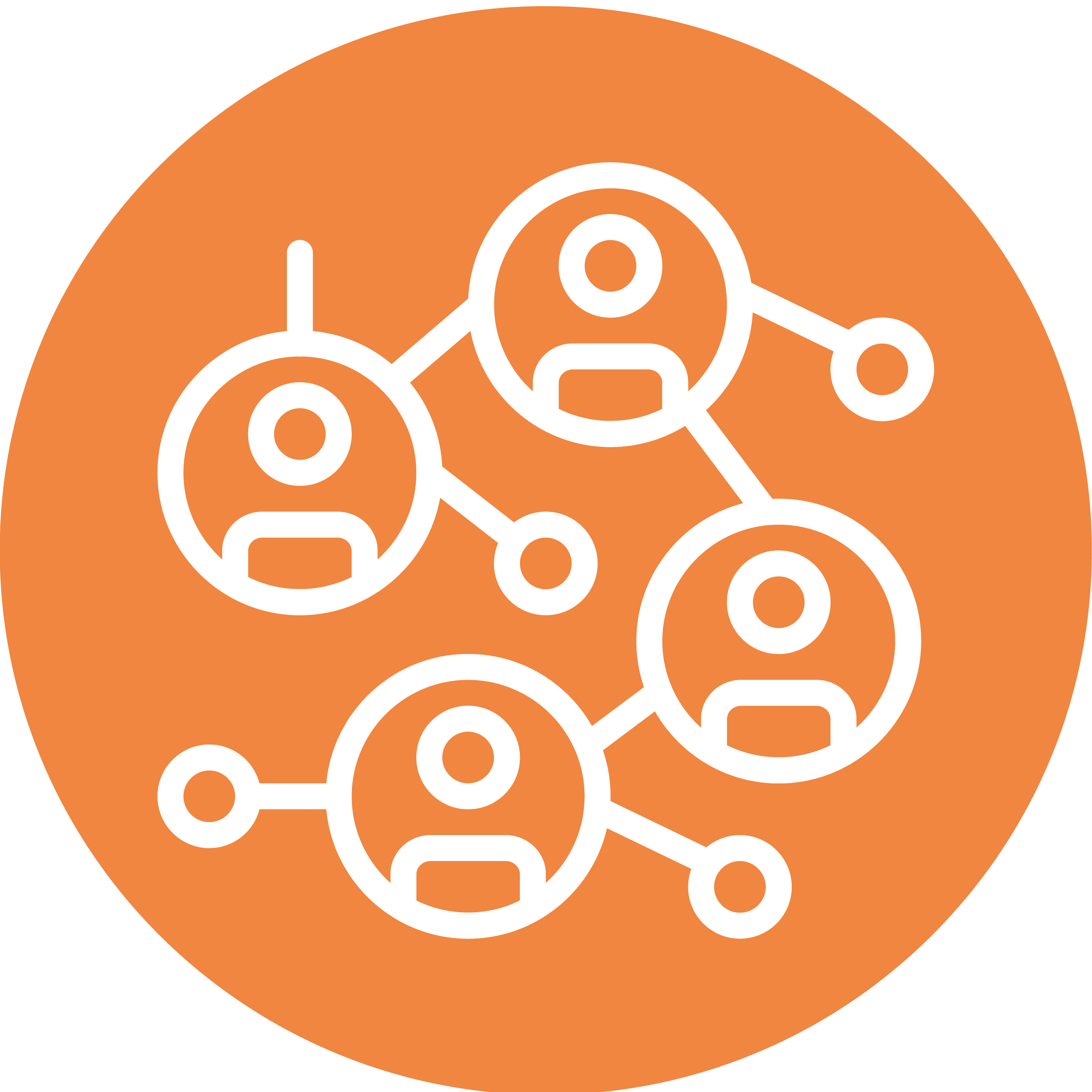 SOURCING
We have a wide, strong supplier base and through efficient and value-creating purchase strategies we work with our customers to achieve long-term relations and mutual strength.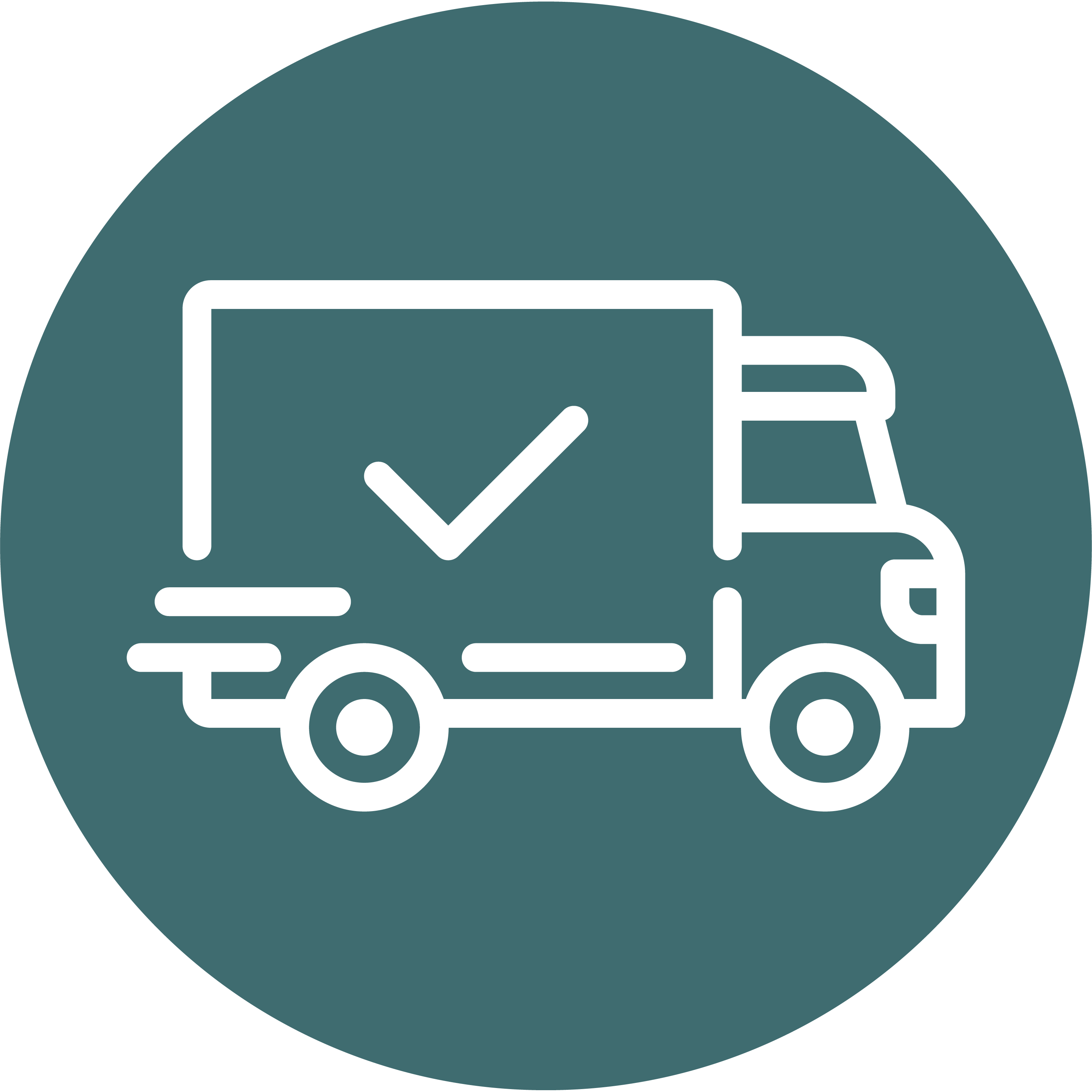 LOGISTICS
Our logistics solutions are cost- and environmentally efficient. Well managed in and outbound deliveries so our customers can focus on their core businesses.
---
MANUFACTURING
Our dedicated and innovative employees create a breadth of opportunities when it comes to delivering and manufacturing complete and ready-made products.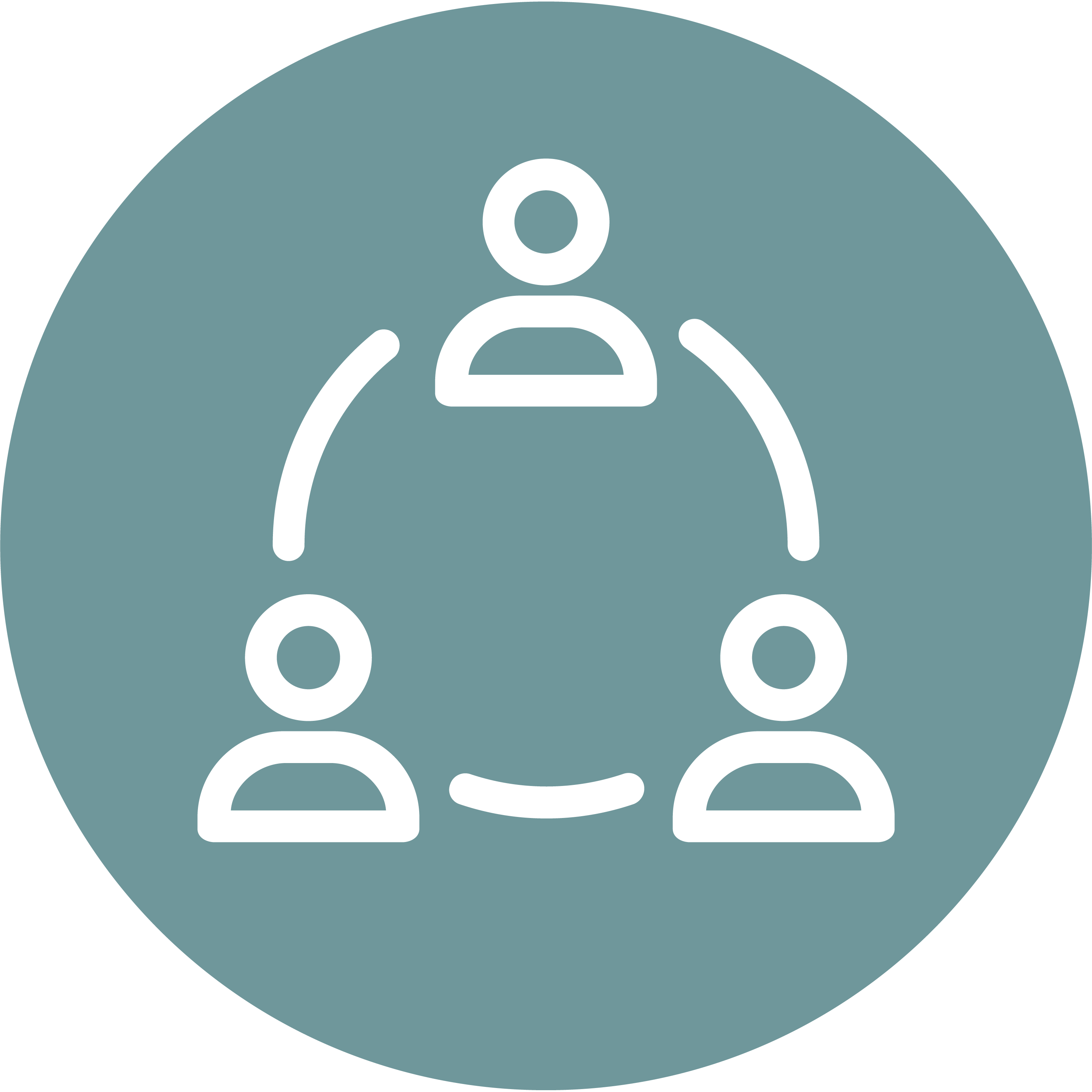 PARTNERS
We work closely with partners in our local area with skills so we can offer our customers a complete comprehensive solution.
---
WE OFFER
---
Sourcing
Stockkeeping
Frictionwelding
Machining
Centerless grinding
Straightening
Thread rolling
Induction hardening
---
OUR PRODUCTION
PROCESS
---
Fricweld has full traceability from steel works charge and further throughout the production process. For example, all the friction welds performed are logged with process data.
---
QUALITY
---
Fricweld is certified according to ISO 9001:2015. In addition, we are actively working with various environmental programs within the company to improve the internal working environment and minimize the burden on our surrounding nature. Fricweld is certified according to ISO 14001:2015 in this work.
---
CONTACT US
---
If you want to get in touch with us at Fricweld, you are welcome to call or email at any time. Welcome to Fricweld.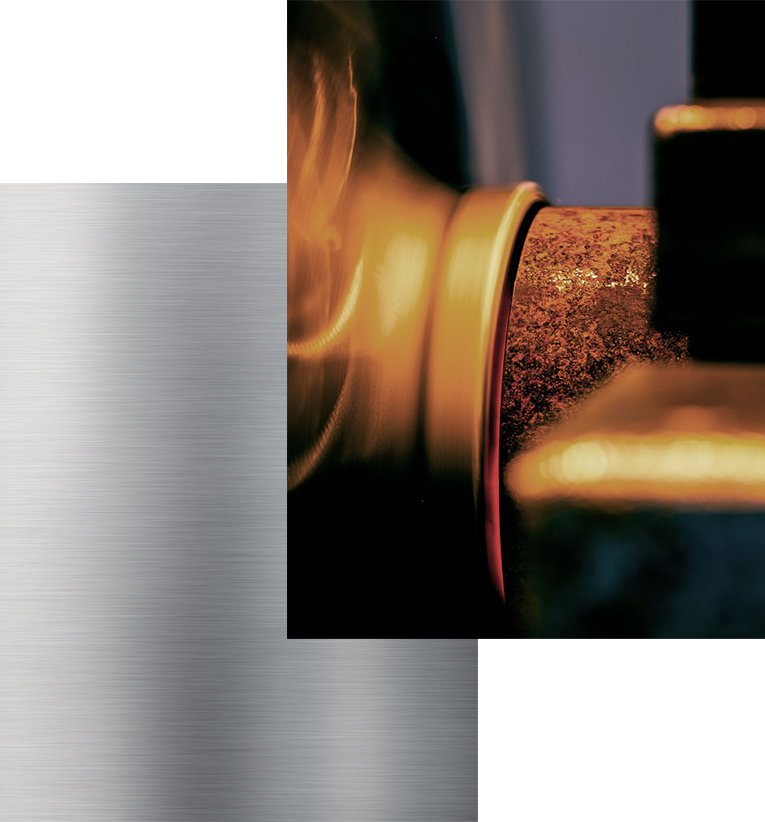 FRICTION WELDING
---
Friction welding opens up completely new possibilities in terms of design and material combinations. Friction welding also provides a joint that is at least as strong as the base materials, while reducing the material consumption.