ABOUT US
---
Fricweld is built on proud Swedish steel traditions and our roots in Bergsslagens mining and steel industry make us unique in many ways.We have experience and expertise in characteristics of steel and a passion to improve. We are constantly working to meet and exceed our customers' wishes. We do this by offering a logistics with great flexibility, short lead times, high quality of delivery and world-class products.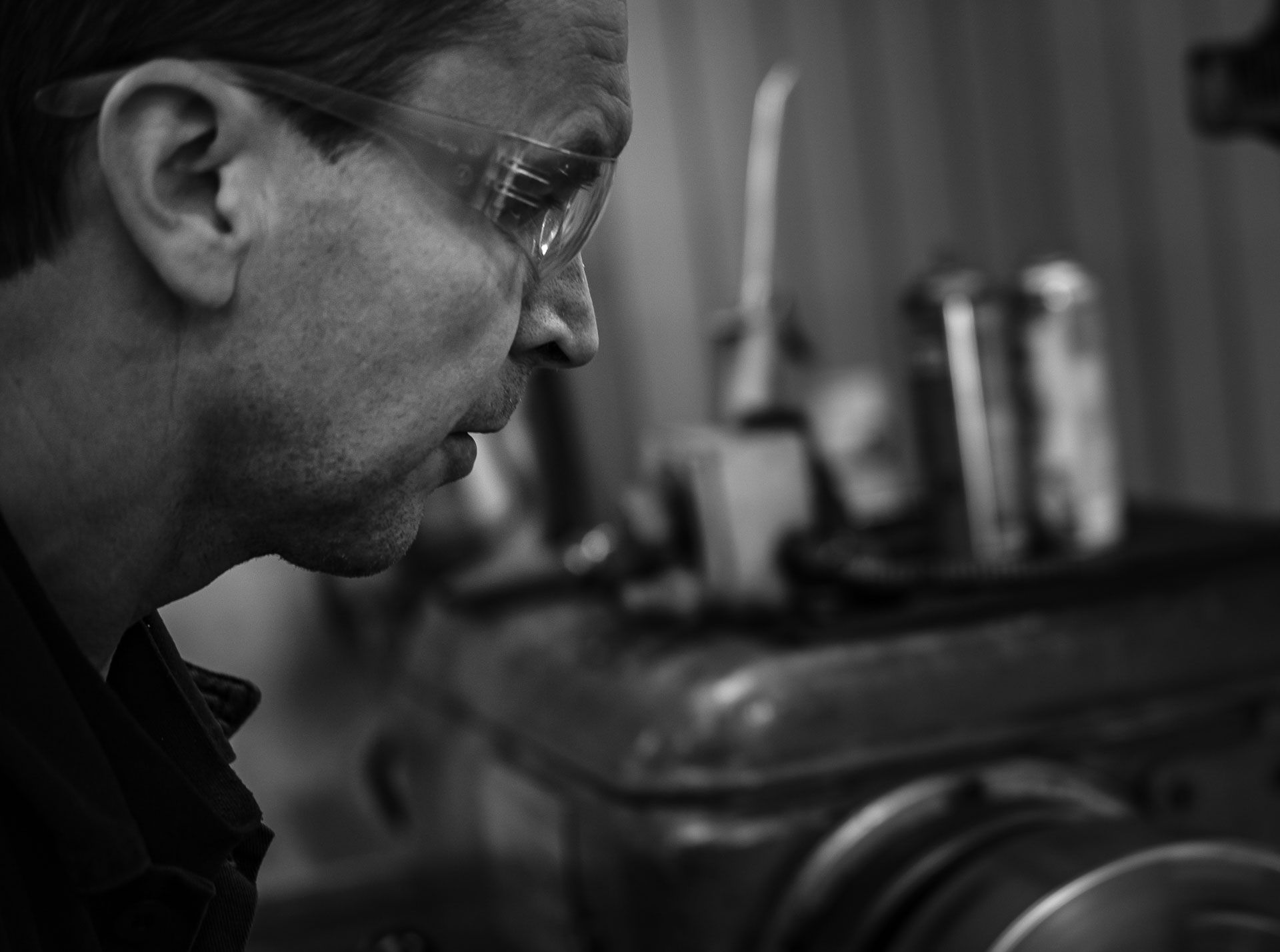 VISION AND CONCEPT
---
Fricweld AB is the obvious choice of partner for our customers. This is by meeting and exceeding customer expectations, work with energy, motivation and respect for the individual. We offer a logistics with great flexibility, short lead times and a high delivery accuracy and product quality. Fricweld AB is also a leader in piston rods for hydraulic cylinders and friction welding.
HISTORY
---
Fricweld's story begins in the early 1970s when the then SKF Steel in Hällefors decided to build a piston rod workshop. Today, the business is still in Hällefors and since 1982 it has been run as a privately owned company, Fricweld AB. With modern technology, talented and experienced employees associated with long tradition of manufacturing and processing steel, the foundation lies in our business.
Fricweld has the machinery, competence, know-how and resources to effectively produce high quality components or ready for assembly products, an example of this is "piston rods ready for assembly"
---
FRICTION WELDING
---
Eta. Thompson, Russian
Flash removal
Max length 3500 mm
Max Ø135 mm solid rod
---
---
CENTERLESS GRINDING
---
3 Machines
Lidköping, Wedalco
Ø <250 mm
Length <12,000 mm
---
---
STRAIGHTENING

---
2 Machines:
160 tonnes
60 tonnes
Length <12,000 mm
---
---
PROCESSING MACHINES
---
CNC turning machines: Doosan, Boehringer, Haas, John Ford, Powered Tools, Ø <900 mm, Length <5000 mm

CNC milling machines: Haas, Okuma, Haas, Horizontal 630 mm pallet mill, Vertical maximum length 2,000 mm

Supportmills: 2 machines, Max length 9 000 mm
---
---
INDUCTION HARDENER
---
EFD 200 kW
Max Ø < 200 mm
Length < 3000 mm
---
---
THREAD ROLLING
---
Fette
Dimension range
M22-M52 + M80-M115
---
CONTACT US
---
If you want to get in touch with us at Fricweld, you are welcome to call or email at any time. Welcome to Fricweld.
135
We weld solid rod up to 135mm in diameter.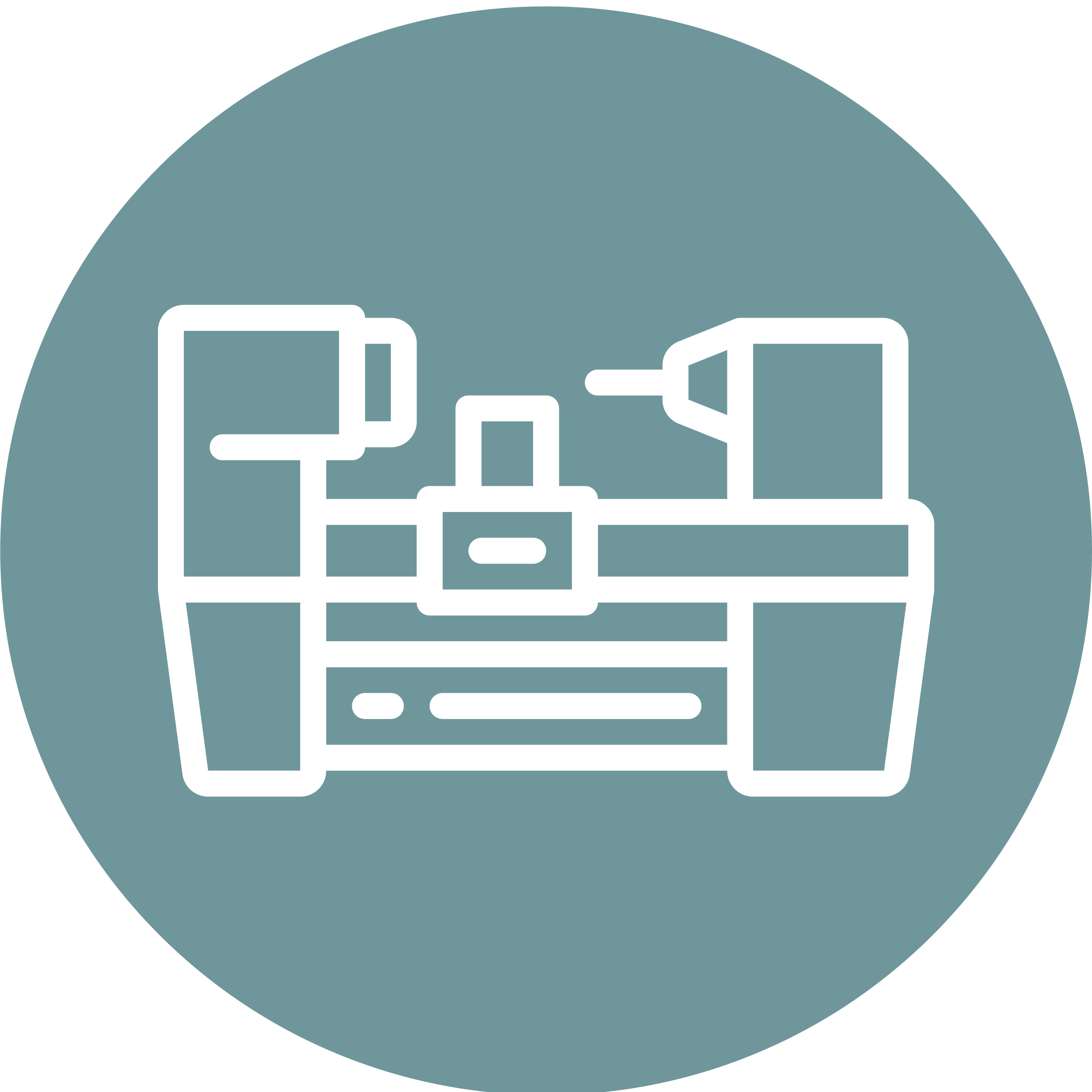 12
We do centerless grinding down to 12 mm solid bar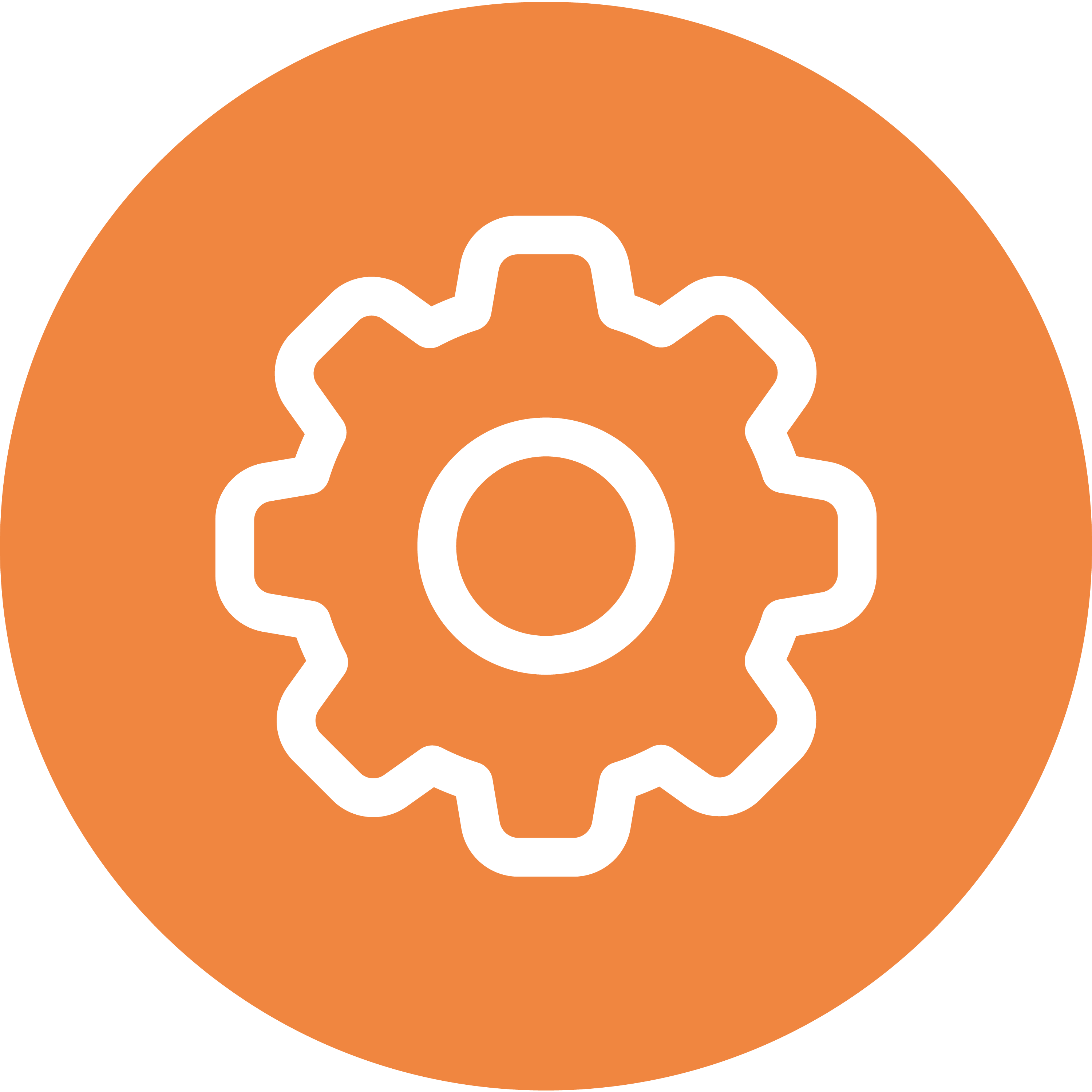 160
We straighten up to 160 tonnes pressing force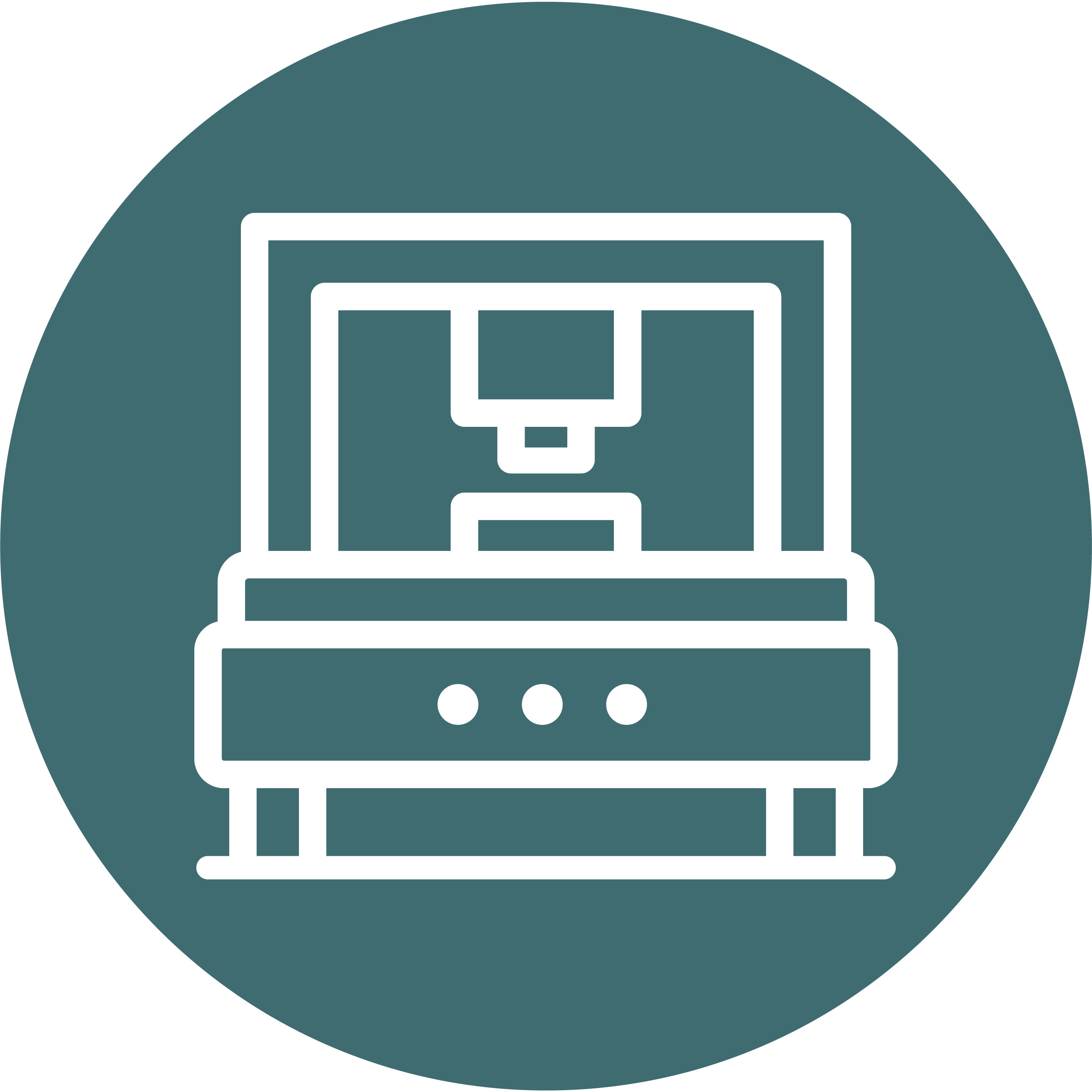 9 000
We turn objects
up to 9000mm