32 122
FRICTION WELDS
MADE BY US PER YEAR.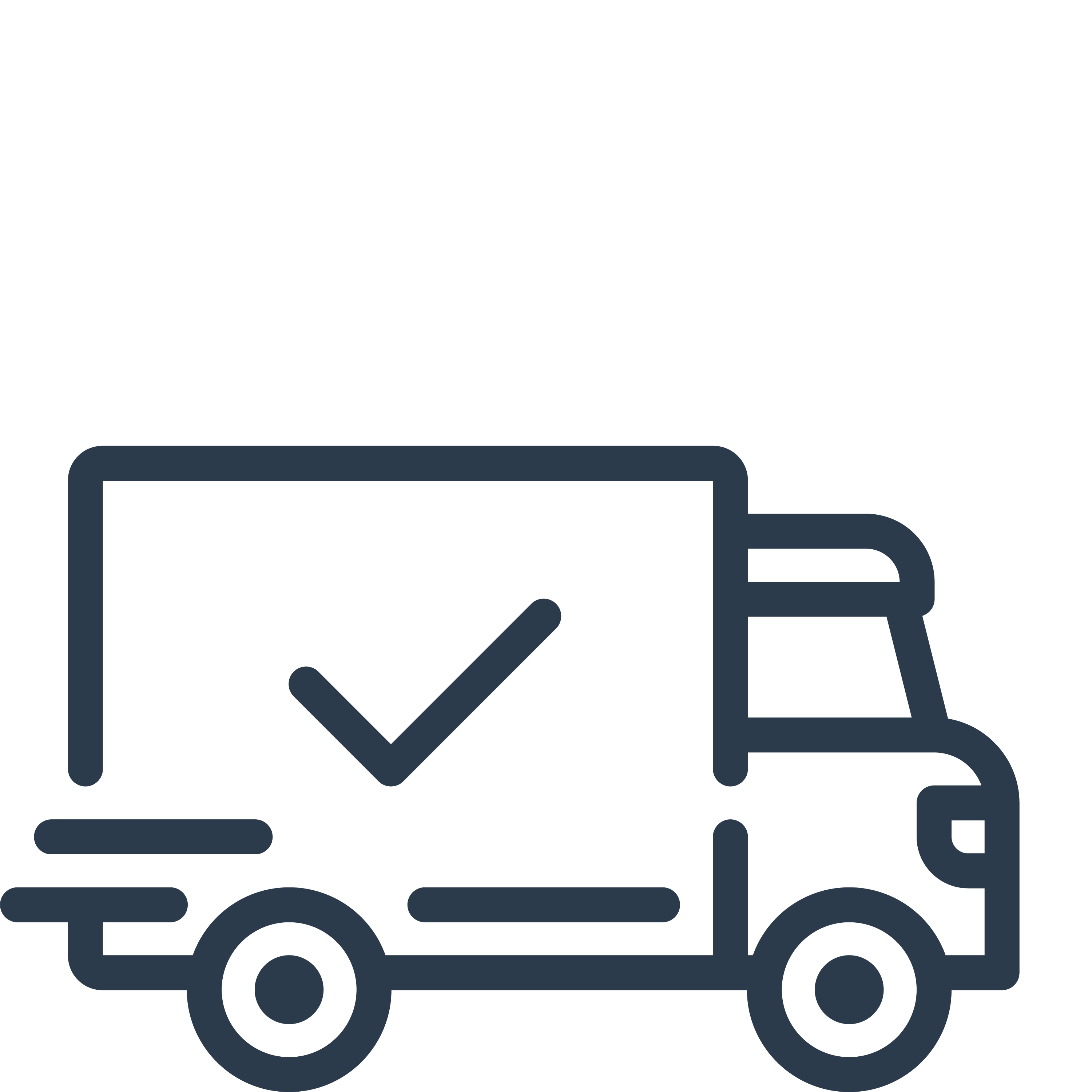 3 358
TONS OF STEEL PASS
US ANNUALLY IN HÄLLEFORS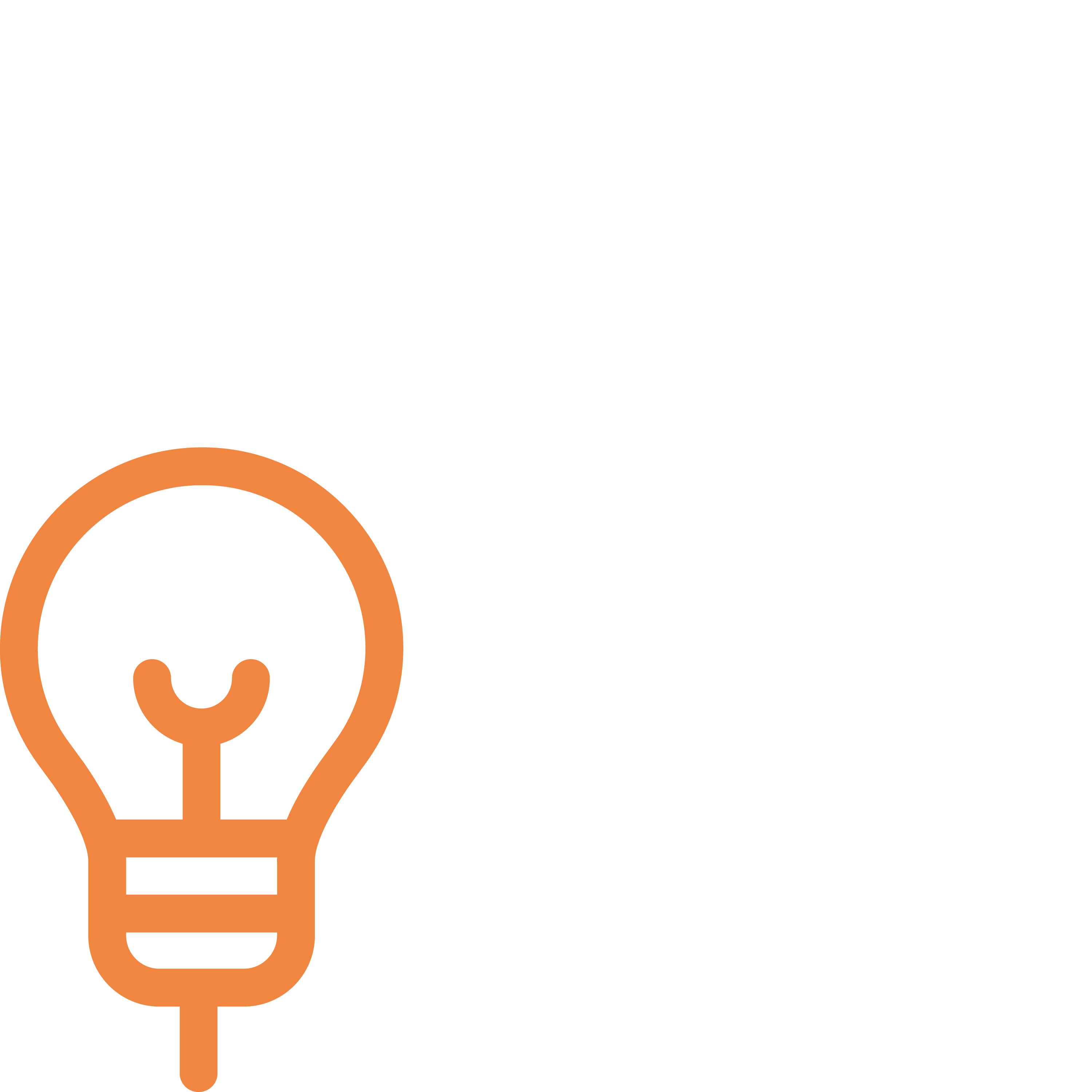 30
COMMITED AND INNOVATIVE ASSOCIATES.

1976
OUR FIRST FRICTION WELDED PRODUCT
FRICTION WELDING
---
Friction welding gives you more/new opportunities in terms of design and material combinations. It also provides a weld joint that is at least as strong as the base materials and in some cases reduces material consumption. Another great advantage of Friction welding is the possibility to combine materials that are not weldable with traditional fusion welding processes.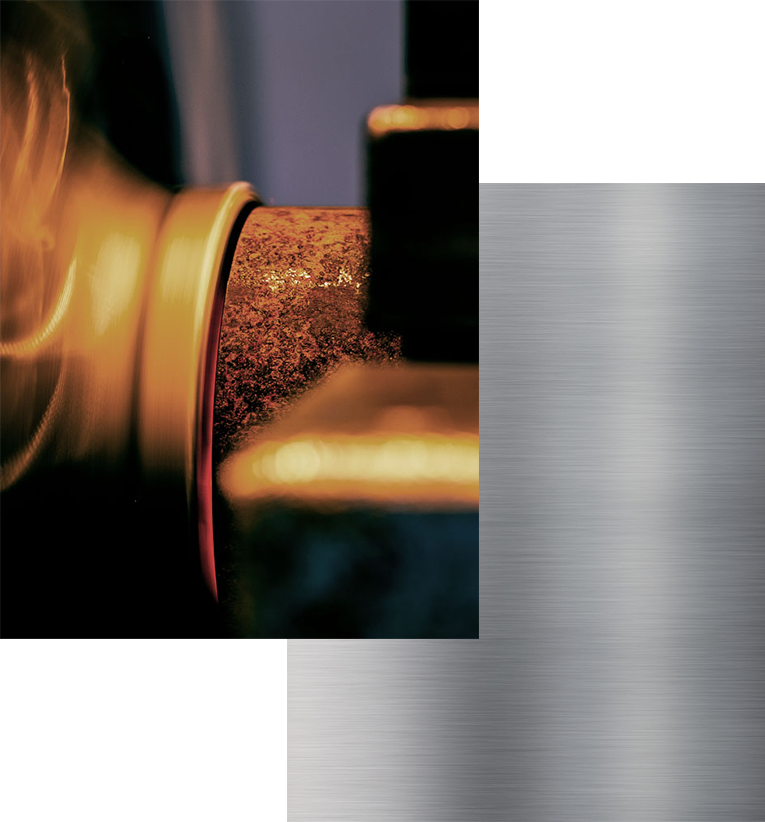 Our strength lies in being able to offer products, ready for assembly from our factory in Hällefors where we have the opportunity to offer a variety of services and different levels of completion to make our customers' everyday lives easier.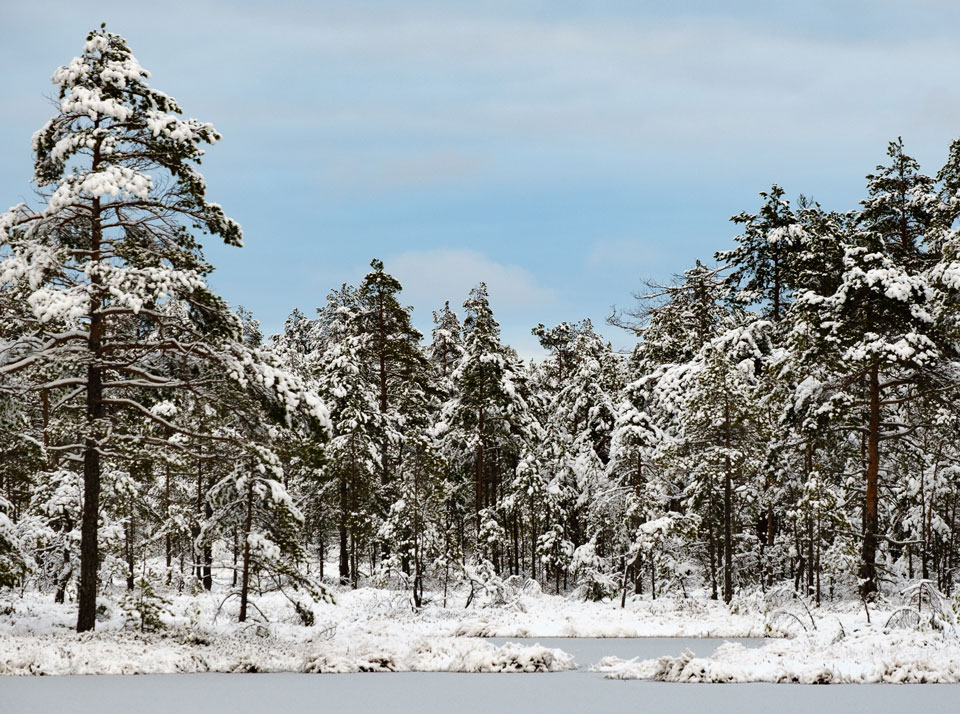 ENVIRONMENT AND
SUSTAINABILITY
---
Fricweld is located in scenic Bergslagen and with nature as the nearest neighbor, environmental issues are especially close to the heart. Read more about how we work with the environment and a sustainable future.
Fricweld has committed and dynamic associates who gives us short lead times when needed. This enables expansion for Mann Teknik AB.
Fricweld is proud of our many and competent partners. Some examples of partners.