Fricweld is located with nature around the corner and devotes environmental issues extra care. A constant active work is being carried out to reduce unnecessary material waste and energy consumption.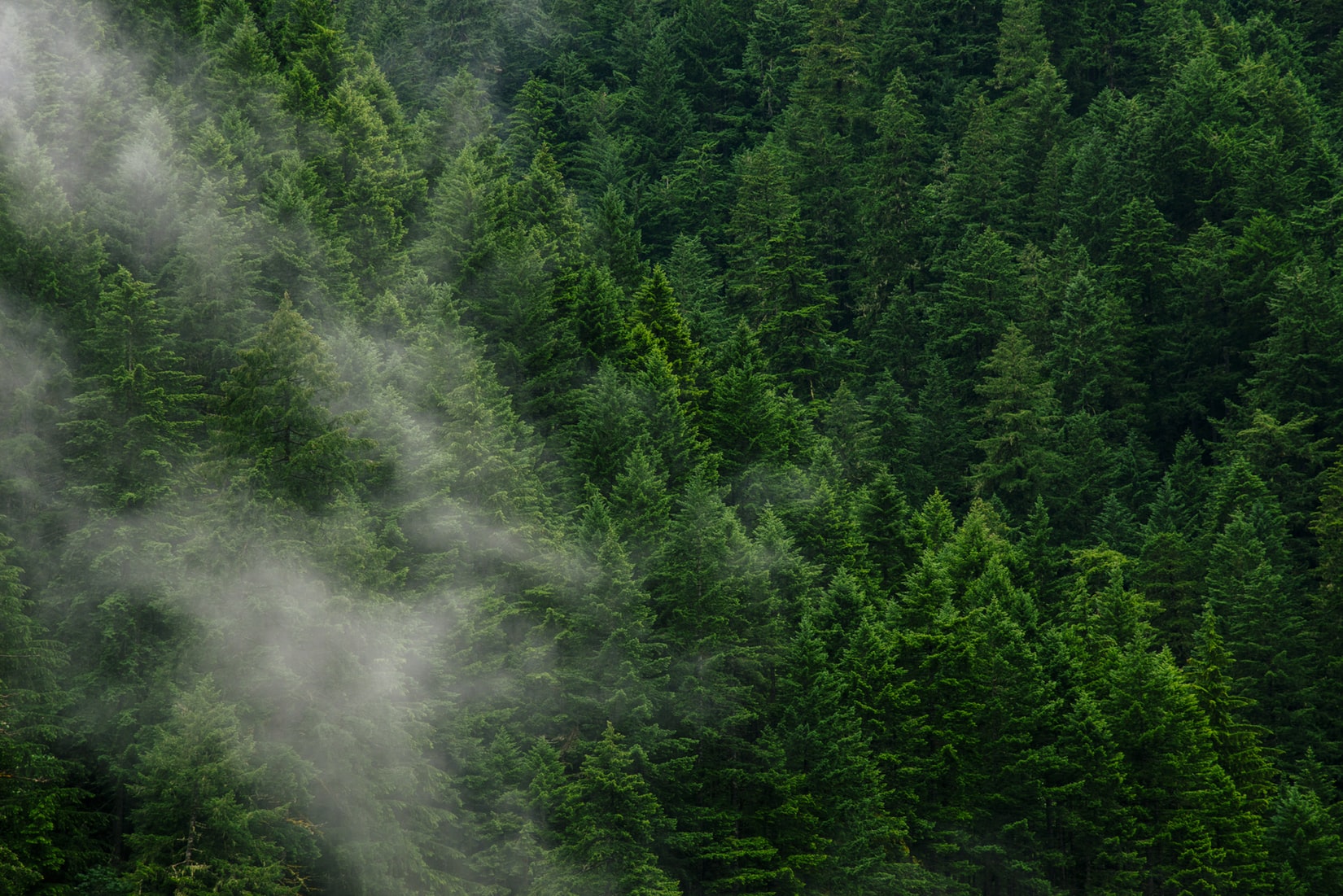 ENVIROMENTAL POLICY
---
At Fricweld, we always strive to achieve your demands and wishes with the least possible environmental load. Continuous work and motivation mean that we are constantly learning about new products and innovations in order to improve our environmental performance.
---
QUALITY POLICY
---
Our control procedures are built to ensure a high and repeatable quality. This is especially important when you choose finished products that go directly to final assembly. Fricweld is certified according to ISO 9001:2015 and ISO 14001:2015.
---
QUALITY AND
DELIVERY SECURITY
---
Fricweld is a competent supplier of products where there are high standards of quality and delivery accuracy. For Fricweld, it is important that we are confident the customer is able to use their products at the right time without having to review what we deliver. We ensure customer requirements are achieved through careful quality control of products in all processes. Equally important is our work to quality-secure our internal processes and proactive preventive quality work.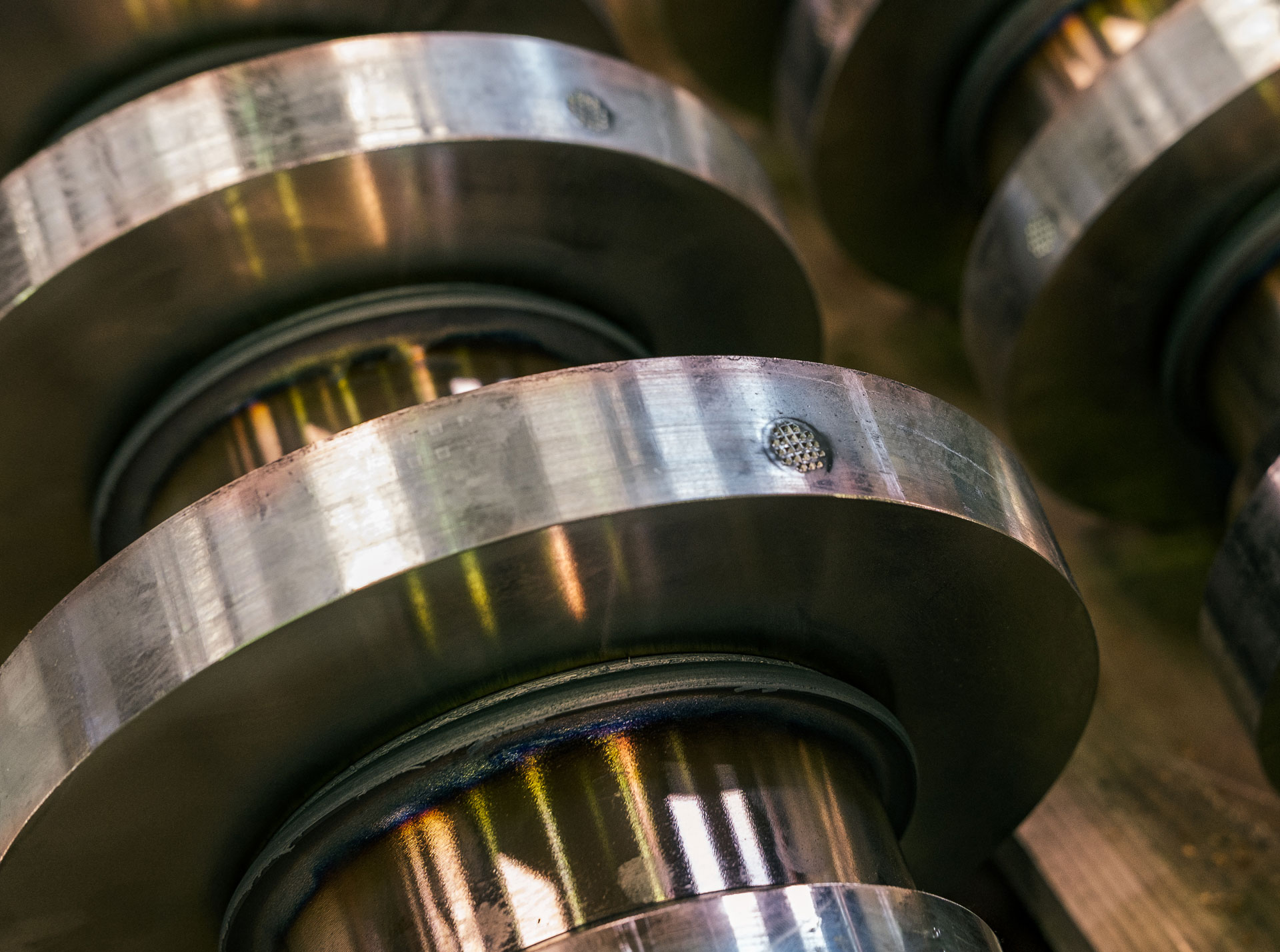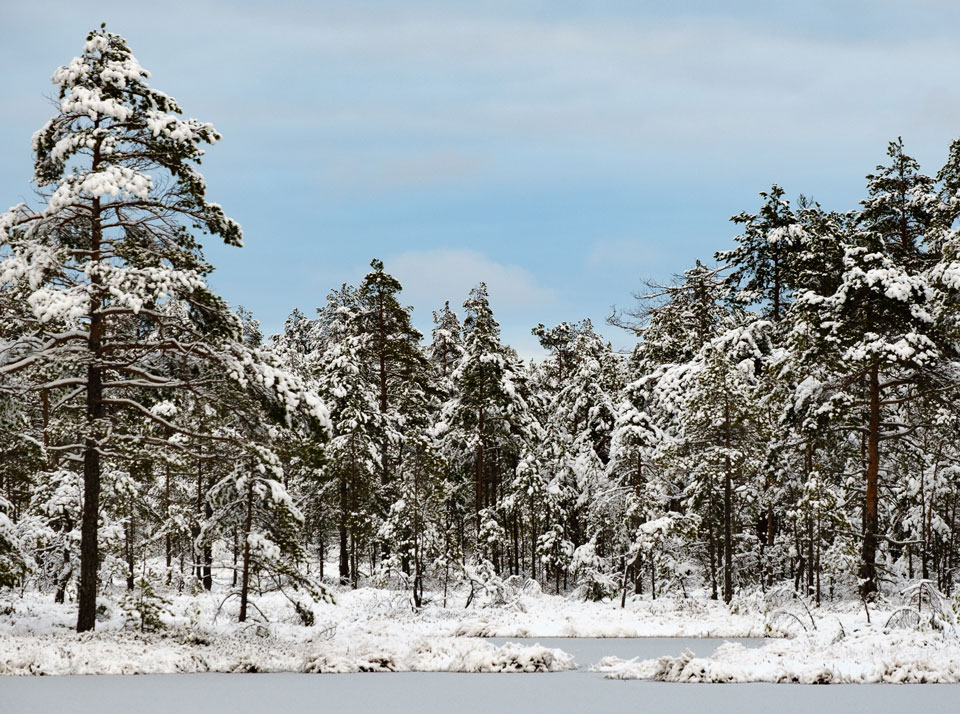 ENVIRONMENT AND
SUSTAINABLE FUTURE
---
Fricweld is located in scenic Bergslagen and with nature as the nearest neighbor, environmental issues are especially close to the heart. Environmental impact is taking place both globally and locally, as Fricweld delivers to a global market, it is important to constantly work to reduce unnecessary material waste and energy consumption. We have also chosen to use renewable energy from hydropower alone. Environmental issues and sustainability are an important and constant challenge that can never be seen as finished.
PRIVACY POLICY
---
We cherish your privacy! The purpose of this policy is that customers and visitors know how we process your personal data, what we use them for, who can access them and under what conditions.

If this information is requested in English, please contact us at Fricweld.
Fricweld ensures good quality throughout the process, from received request to delivered and finished product to customer. Similarly, environmental certification is something obvious and fits perfectly in our ambitious environmental commitment to a sustainable habitat.