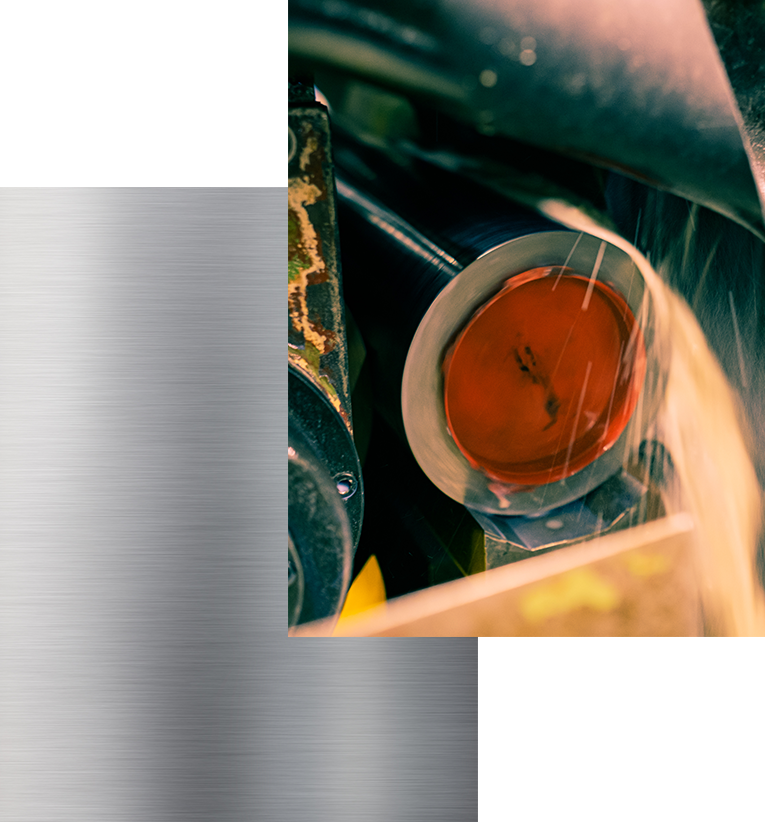 BENEFITS OF
CENTERLESS GRINDING
---
 Length up to 12 m
 Outer diameter up to 250 mm
---
Centerless grinding large diameters and long products is one of Fricweld's excellences. The process is a cost-effective grinding method that provides tight tolerances and smooth surfaces.
WE OFFER
---
Sourcing
Stockkeeping
Frictionwelding
Machining
Centerless grinding
Straightening
Thread rolling
Induction hardening
---
HYDRAULICS AND
PISTON BARS
---
Especially for heavier hydraulics and long cylinders, tubular piston rods offer an interesting solution. Fricweld specializes in tubular piston rods in heavier dimension area in lengths up to 10 m.
---
QUALITY AND
DELIVERY SECURITY
---
Zero errors is a beacon in our entire work. Our control procedures ensure high and repeated quality. This is important when You choose finished products ready for Your assembly line. We ensure we deliver just in time!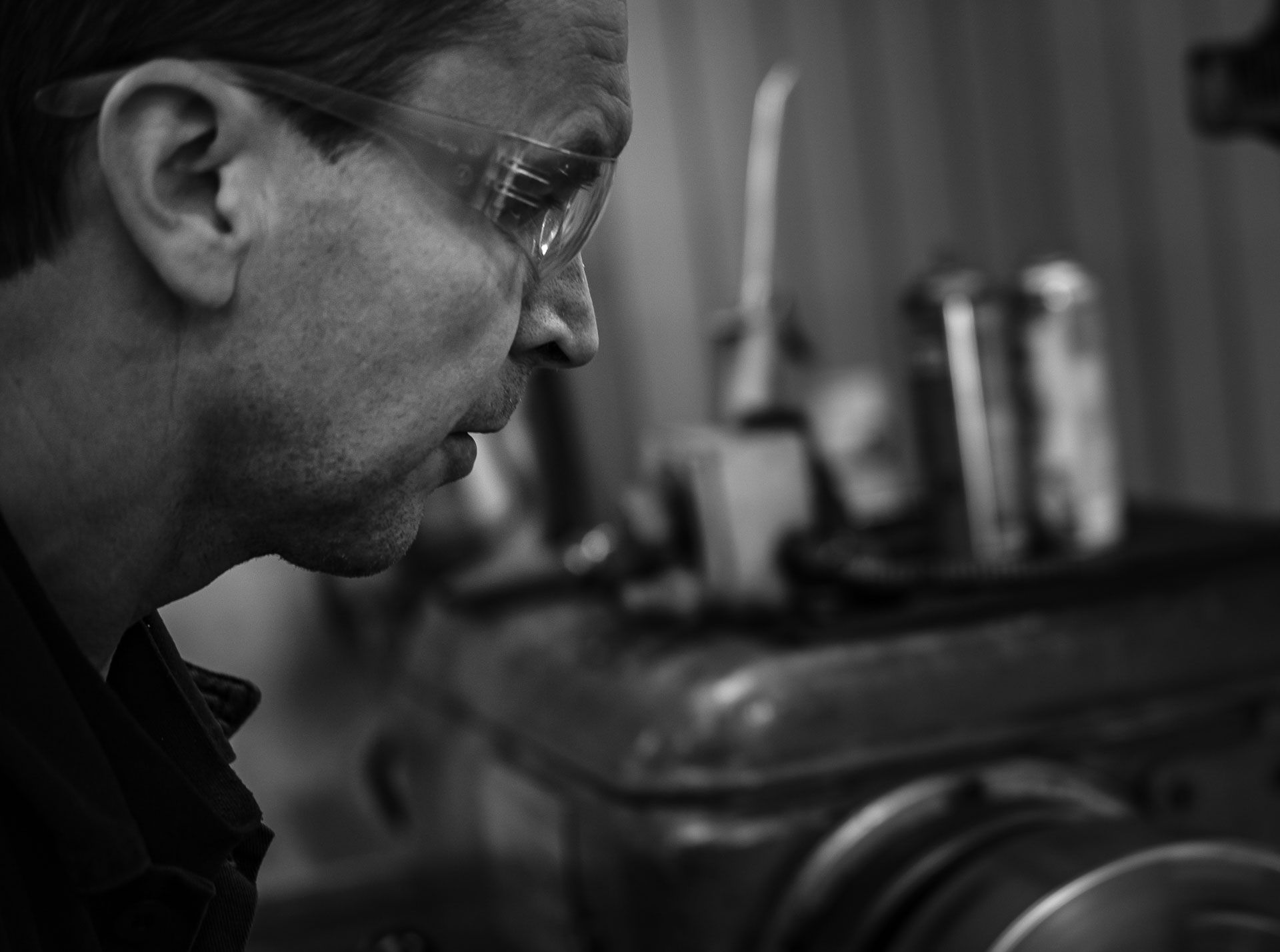 CONTACT US
---
If you want to get in touch with us at Fricweld, you are welcome to call or email at any time. Welcome to Fricweld.
APPLICATIONS
---
There are multiple applications where friction welding offers advantages over conventional solutions. Combining materials, achieving stronger welds and reducing labor and material costs. Do not hesitate to contact us if you have any questions about whether your product is suitable for friction welding.